Over the past year I've become little bit obsessed with moisturising in that I couldn't go a day without doing so. It's become part of my everyday routine , I don't care how late I'm running I will find time to do it before I get dressed. I've never suffered with dry skin or anything so I'm not too sure how I came to be so obsessive with it, but I find myself going through a lot of body butters and lotions so I'm always trying new ones. A couple of weeks ago this 'Vaseline Cocoa Butter Lotion' was half price in Superdrug for around £2.50, so I figured it was worth picking up a bottle since you get a great 400ml of product for your money. I didn't know what to expect from it as I've never tried any of Vaselines body products before but I've been left impressed.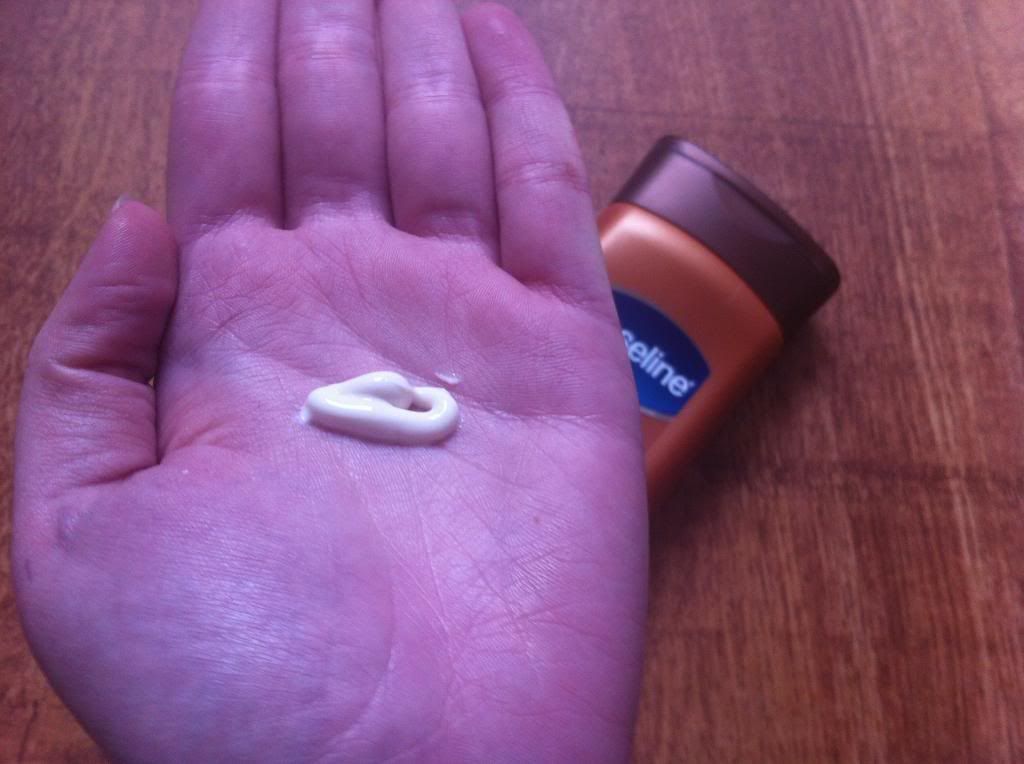 I find that this sinks into my skin effortlessly and I'm not waiting around to get ready. I was really surprised to find that this leaves my skin feeling just a moisturised, if not more than my beloved TBS body butters which retail at £13 per 200ml, whereas this costs a lovely
£4.69 per 400ml
. It has a lovely scent to it which lingers on the skin, yet its nothing too overpowering at the same time.
Have you tried anything from the essential moisture range?