I've mentioned before that I'm a big fan of the mist you madly's scent by S&G, So as you can imagine I was really excited about trying the 'body buff' in the range and as predicted it smells amazing! As always I'm rubbish with scents but heres what the Boot's website has to say
'

Body Buff is scented with Mist You Madly' beautiful notes of bergamot, blackcurrant, magnolia, freesia, vanilla and musk. Contains babassu oil, sea salt and moisturising jojoba and mandarin oils.'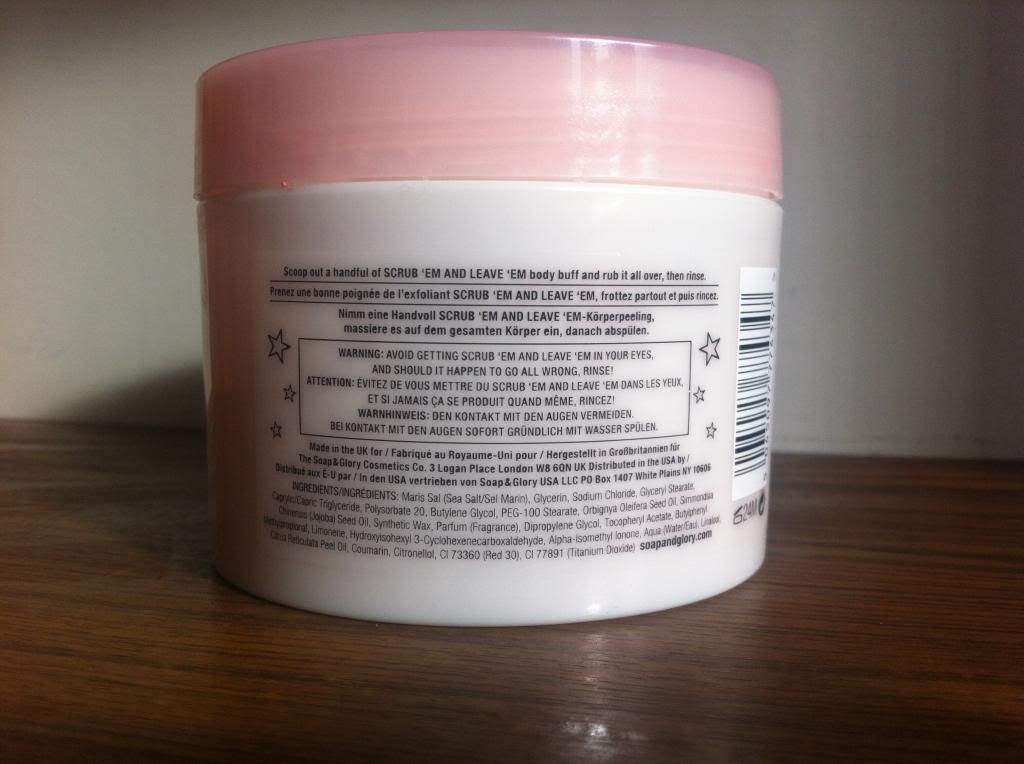 I've tried a few scrubs from S&G and have found that this is the least 'rough' but that in mind it isn't marketed as one and the label clearly says 'Body Buff'. Despite being a big fan of scrubs you can really feel getting to work, I loved this and found it to be really effective on my skin.
I found this product leaves my skin feeling soft and smelling amazing which is all you can ever ask for in a scrub really. (Plus It's pink!)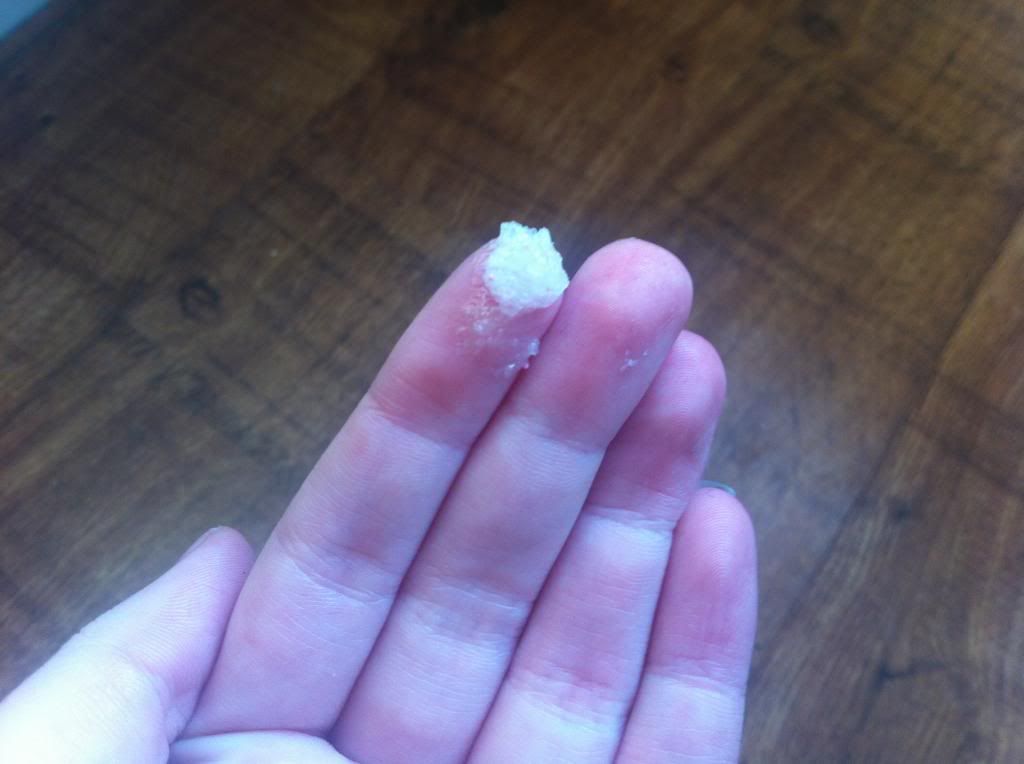 You can pick this up in
Boots
for £7.50 - Not bad for a 300ml tub!