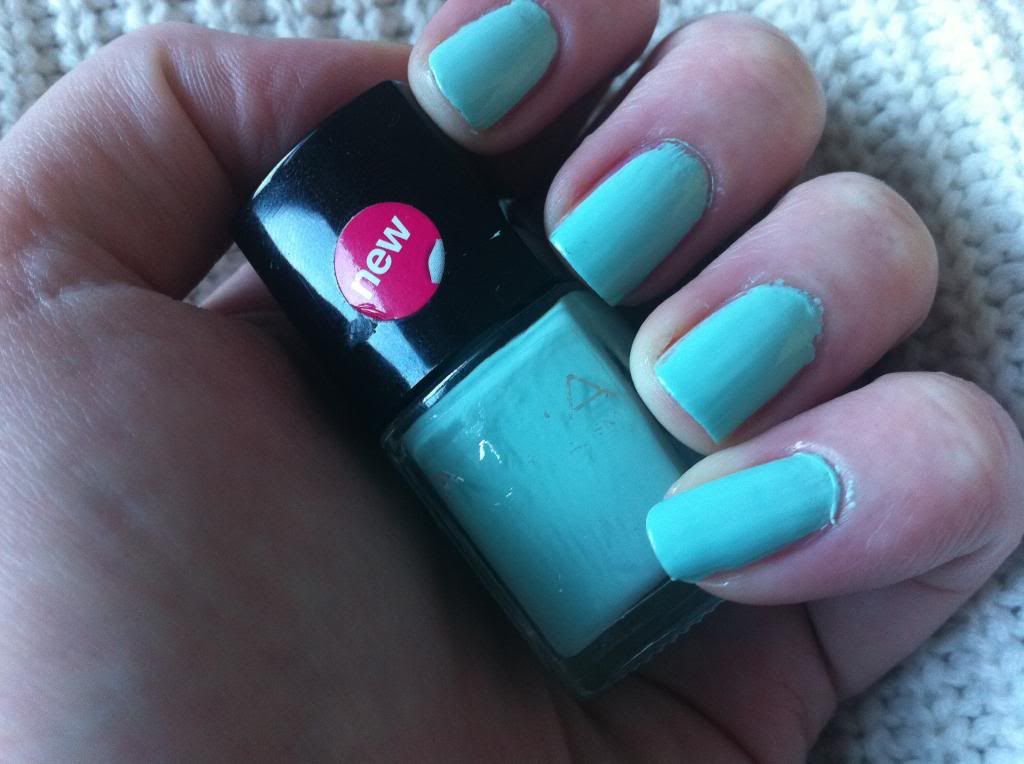 Over the past few months I haven't found myself painting my nails as often as I used to, but that all changed when I spotted this baby for just a pound in Superdrug. Despite declaring my love for MUA many times on my blog, I'd never actually tried any of their nail polishes before and I was left pleasantly Surprised with this one.
Although this takes a couple of coats to get an even and opaque coverage, the drying time is amazing. It also lasts a good couple of days which is pretty good for me. You can pick this up in selected Superdrug's or online over at
MUA
for just £1 you cant go wrong!