Dirty Works is been a brand that I've wanted to try for a while, But I've never really had the chance to since the range is exclusively stocked in Sainsbury's which isn't a store I tend to venture into and is in a completely different area to the other shops in my local shopping centre. I was lucky enough to receive the 'Best of Dirty works' gift set for Christmas which contained a Body wash, scrub and lotion which I was excited to try.
I think the packaging of these are great,and for quite a cheap scrub this does a wonderful job! Its not too harsh on the skin and leaves it left feeling smooth. It also leaves a lovely scent on the skin which reminds me a lot of S&G Products!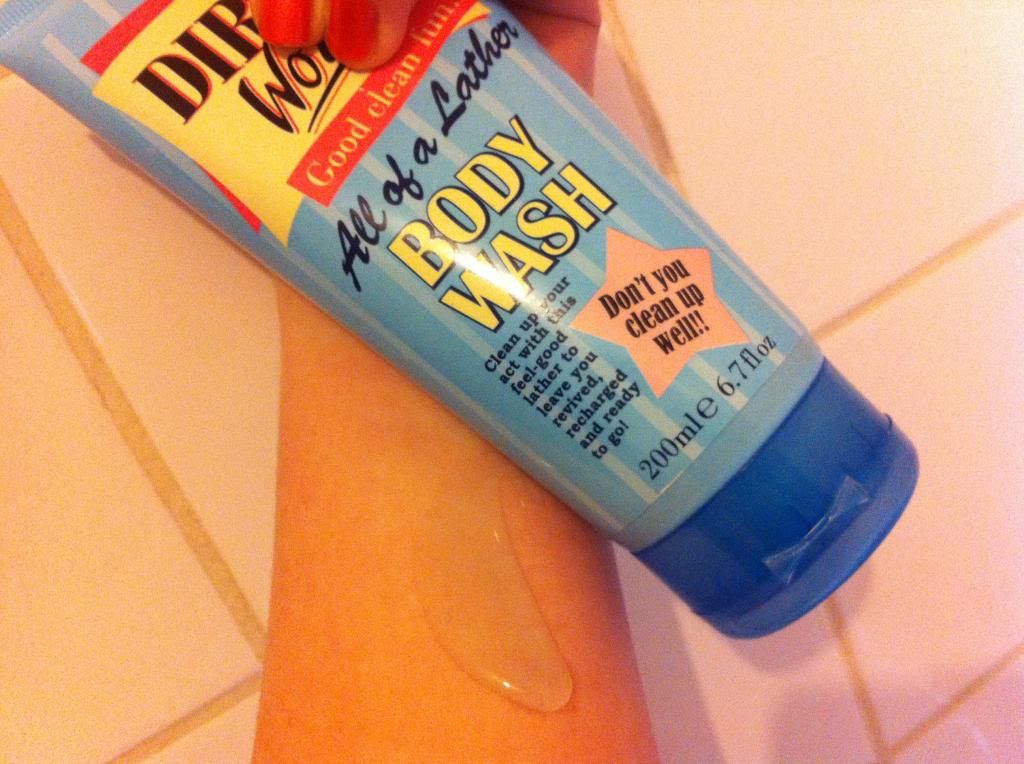 I somehow have loads of this body wash left, Despite using alternating between my S&G one for the past few weeks. It has a gel like texture that lathers wonderfully and leaves skin smelling just a lovely as the scrub does. I know it's going to last me a long long time.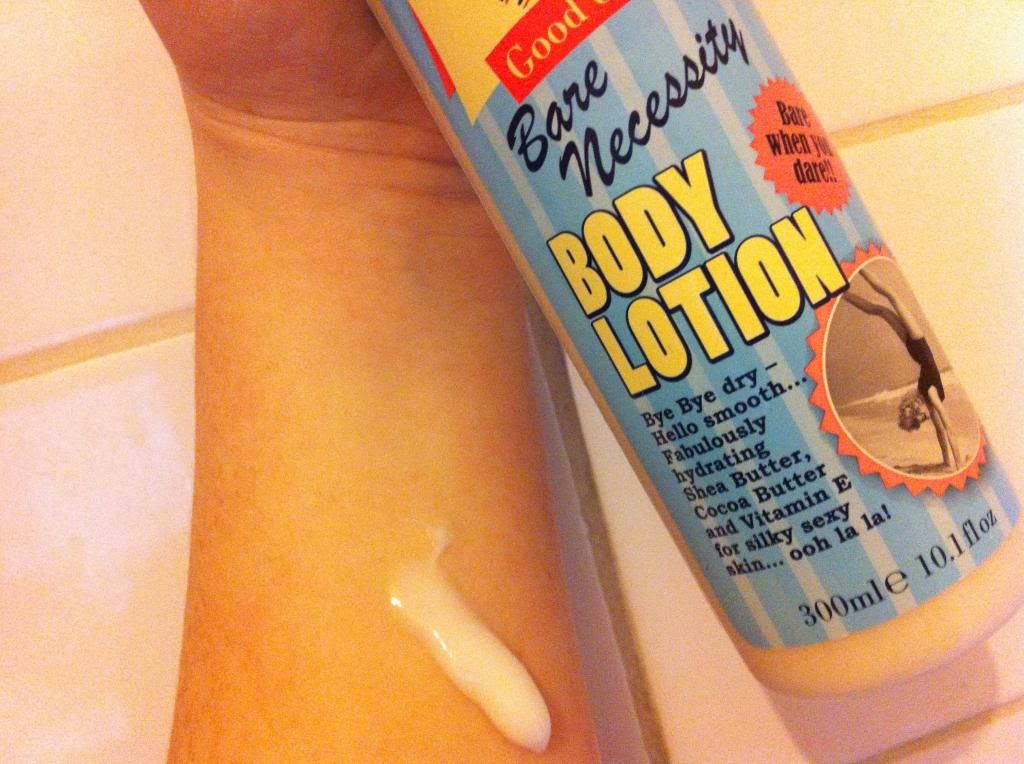 I hate a love/hate relationship with this, At first I thought this product was my pick of the bunch, it smelt great and left my skin feeling lovely, But after a while the smell started to put me off - It was almost 'perfume' like and it just really wasn't my cup of tea. Although there's other times I've smelt this and thought it smells amazing. But that said the smell of this honestly doesn't stay on my skin and I will happily finish this bottle.
Overall I really like the Dirty works range and will happily pick up the wash and scrub again, Despite using nearly three fourths of the body lotion I still haven't managed to work out if I like it enough to buy again.
Have you tried anything from the Dirty works range?