I've never really enjoyed foundations, so for the past year I've stuck to my BB cream like glue - I just find them so easy and effortless to wear. Although when winter hit I decided I wanted to give foundations another go, so after looking around my heart was set on this one which I was lucky enough to receive for Christmas!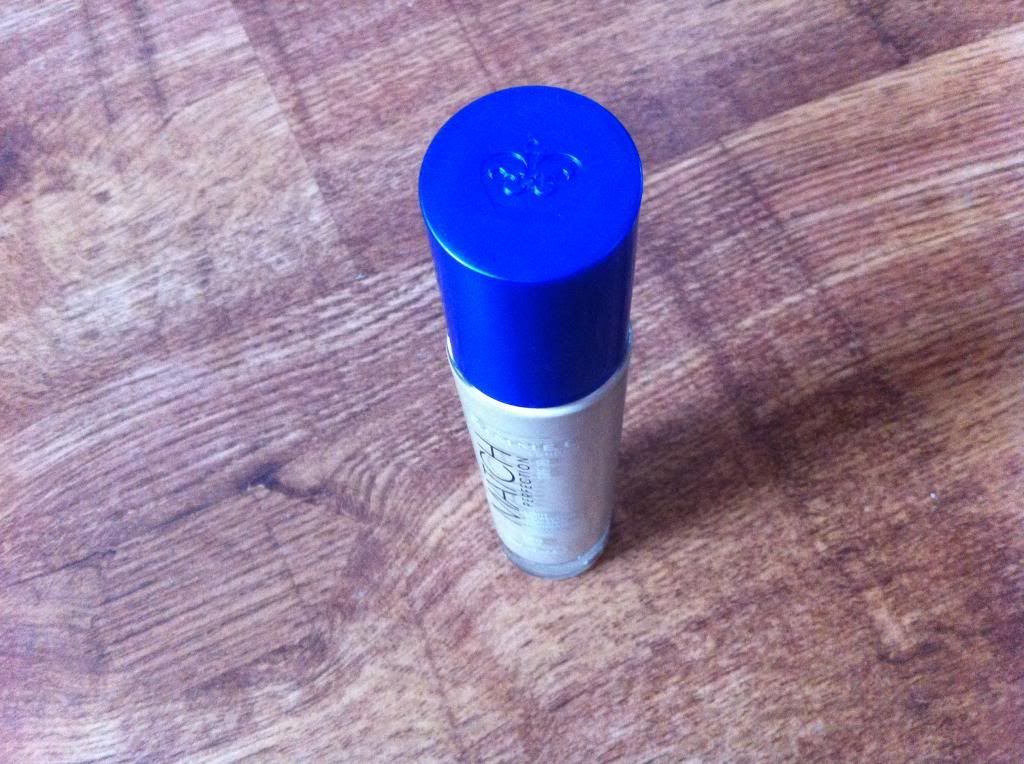 I just love the design of this one , It didn't really pick up on camera Rimmel's famous crown is printed into the lid. The foundation itself is housed in this lovely glass bottle and competed with a pump.
I have the shade ivory, but I feel that the foundation itself is a little dark for me but the great thing about this is that it's easy to blend either with your fingers or a brush (I've been loving the ELF Stipple Brush)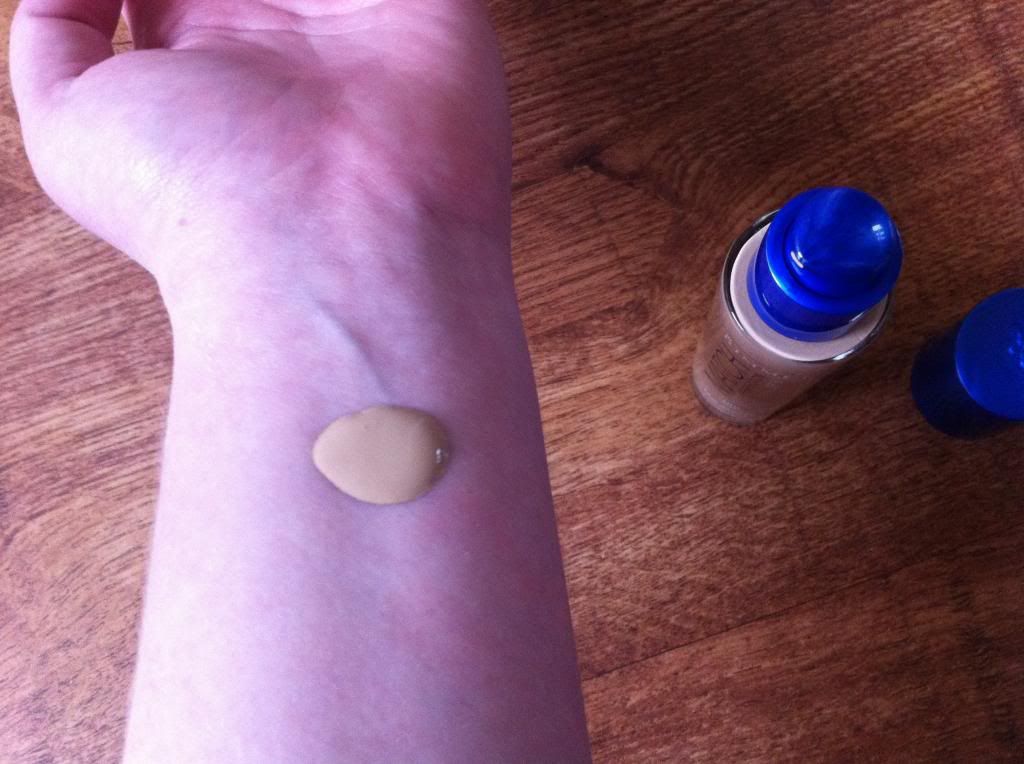 This foundation leaves skin looking really natural but it also provides around a medium level of coverage which is great for when unwanted blemishes pop up. I also love that this gives a bit of a glowy effect but it isn't so much that oilier skin types will feel the need to run a mile. Lastly I would like to point out the fact that it has SPF, because I know after lack of shade range that is one of the biggest complaints people seem to have with Highstreet foundations.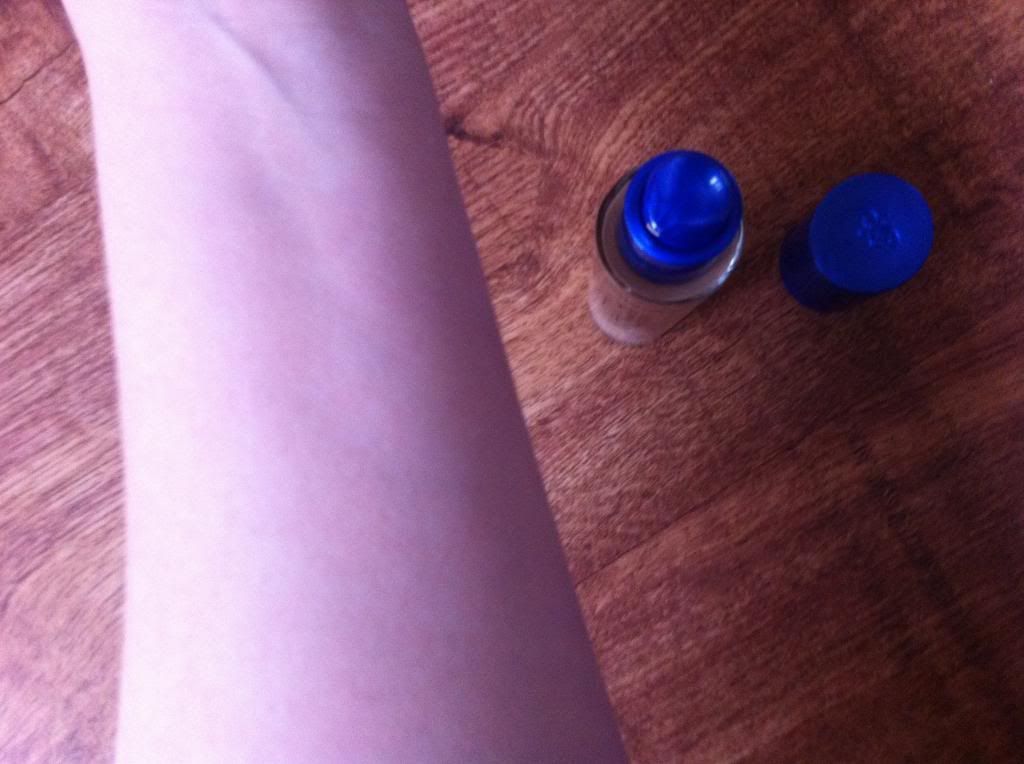 You can pick this up in Rimmel Stockists such as
Boots
for £6.99 (currently on offer for £4.99)