Since we last had a good old catch up I've been through five exams, received offers from five universities and had Ant & Dec bow at me. So maybe I should explain that last one.. During the middle of my exams my best friend had tickets to the Britain's Got Talent Auditions, I wanted really to go a so met straight her after one of my exams to jump on the train to London. We were too late for a ticket and were told to come back a few hours later because sometimes people with reserved seats don't show up. We did thinking we wouldn't get in because there were over 90 people in front of us still. After a while what we thought was the last ticket went to somebody a few people in front of us It was a little gutting until the event people told us the boxes were free and we ended up in the royal box. Okay, I'm babbling now - But It was an amazing experience even if we had a camera on us the whole time after standing for hours in the snow.. Presides I'm basically a Princess now ;)
I love everything about this product. It smells amazing, leaves my skin feeling soft and has a pump! What more could you want?!
I love the smell of this, I want a little handbag size now too!
These have left me so impressed, I want to try more from the range!
This has really helped clean up my pores, Is it worth the £20 price tag?! I'm not sure yet.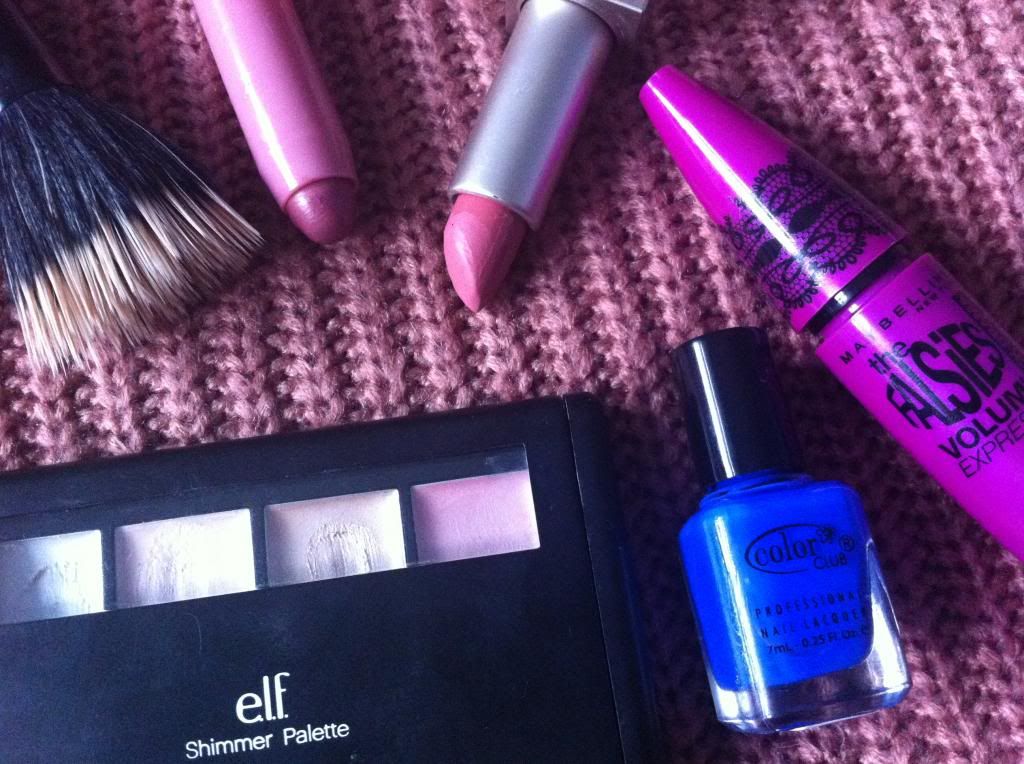 I've never really used a brush for my foundation but I've been loving using this daily.
I love this, I really need to post a full review ASAP!
Just a lovely everyday shade see my full review
here
I won this off of another blogger, and I have to say its lovely!
So many people have asked me where this polish is from - Shame it was a special one for Jolie Box!
Tanya Burr constantly mentions this in her videos - So far so good!