This month has been rather eventful meaning I did get to use up as many products as I normally do. But with that in mind I still made my way through quite a few.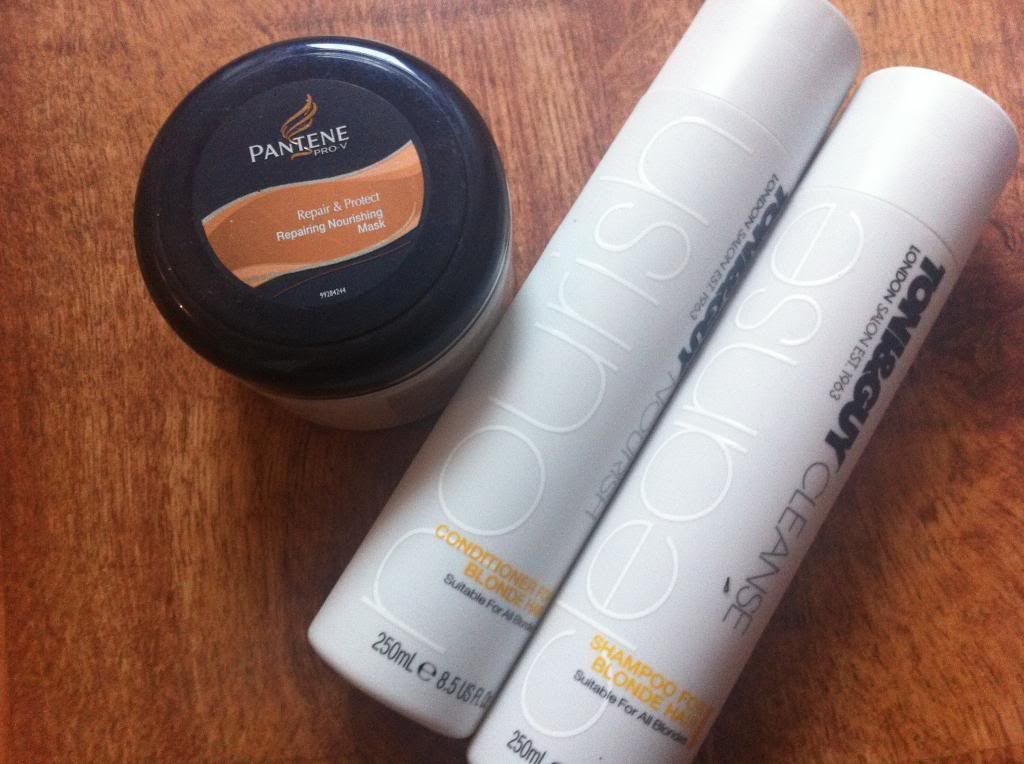 I loved this at the start of the month, but now I just feel like my hair is just used to them and it's not worth the £12 for the pair - It was lovely while it lasted but I'll happily go back to my Dove which costs around a pound per bottle.
I loved this and at just a pound from poundland I'll happily go and stock up!
I really liked this, I have a few more scrubs to get through but maybe I'll buy again.
I mentioned in
this post
that I found this product very hit and miss. That's still the case so I wont be rebuying.
I feel the same about this as I do with the scrub, Its not something I need right now as I have others to get through but I would buy again in the future.
For some reason I wasn't a fan of this when I first brought it - Now I love it and was gutted to see it end. I loved that you could really smell the coconut!
I liked this, I just made my way through it too quickly and for the price I just cant justify so wont be rebuying.