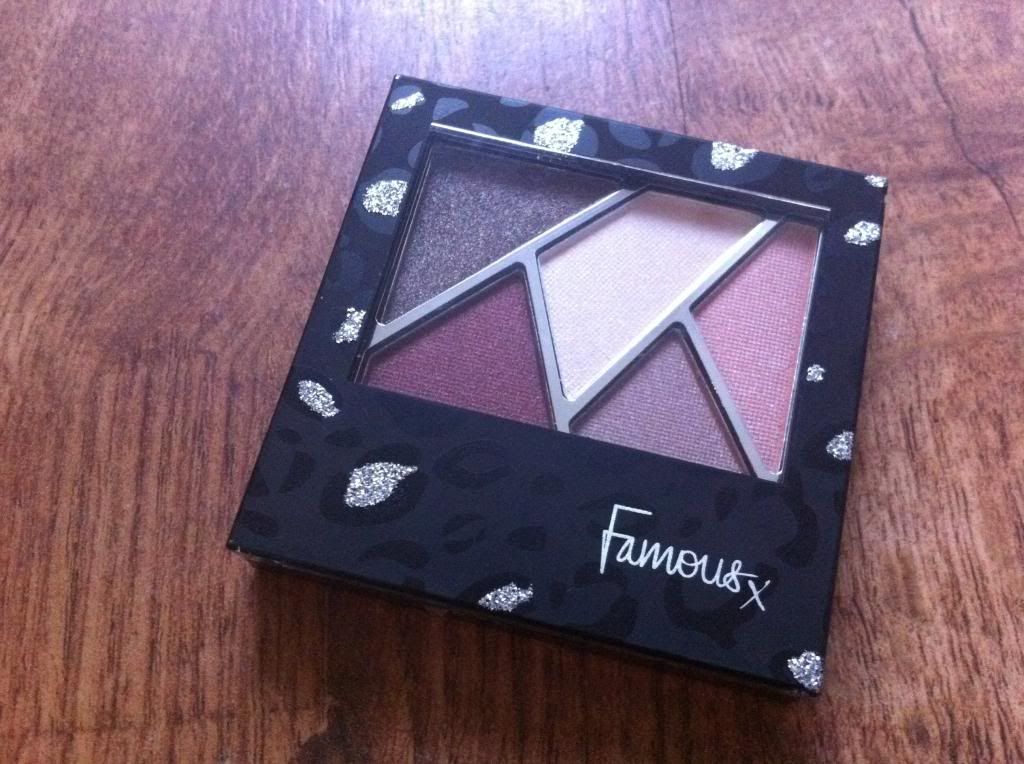 I was browsing in one of my local Superdrug's last week when I spotted that the Famous range by Sue Moxley was all half price. Like always in Superdrug, the stock on the range was running seriously low meaning they only had really bright blushes left and a couple of eye shadows that didn't interest me at all. It wasn't until I made it to the MUA stand that I spotted someone had dumped this beauty - It was fate!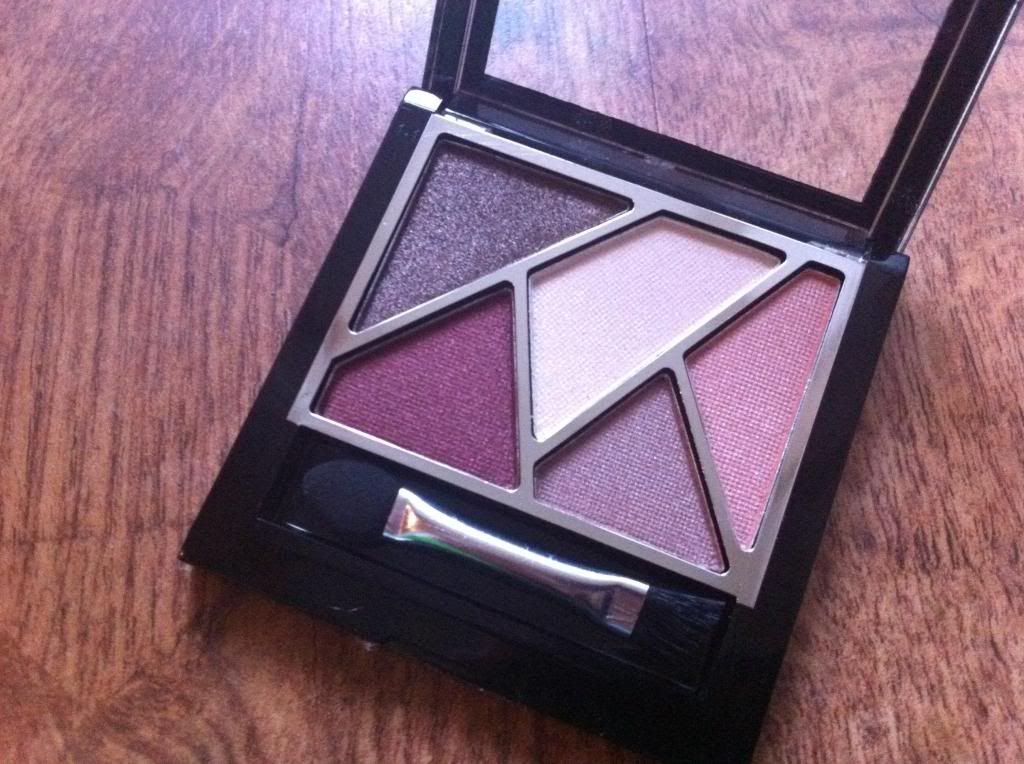 I've only ever tried a nail polish from Famous so was excited to try this because the shades are in 'Smouldering' are so 'me'. I have to say I was left so surprised, not only are these shades so soft they're all amazingly pigmented with the exception of the highlight shade which is understandable really. I tested these out yesterday without a primer, they were still perfect after six hours at which point it was getting late and I just wanted to take my make up off, but the fact that even with no primer they lasted so long without creasing amazes me! I love the fact that out of this little palette there are so many looks you can create, You have everything you need for a soft day look and for a full on evening look!
I think this is a bargain at just £4.99 (Currently £2.49), although this range can be hard to come by - In my four nearest Superdrugs I've only seen one that stocks it!