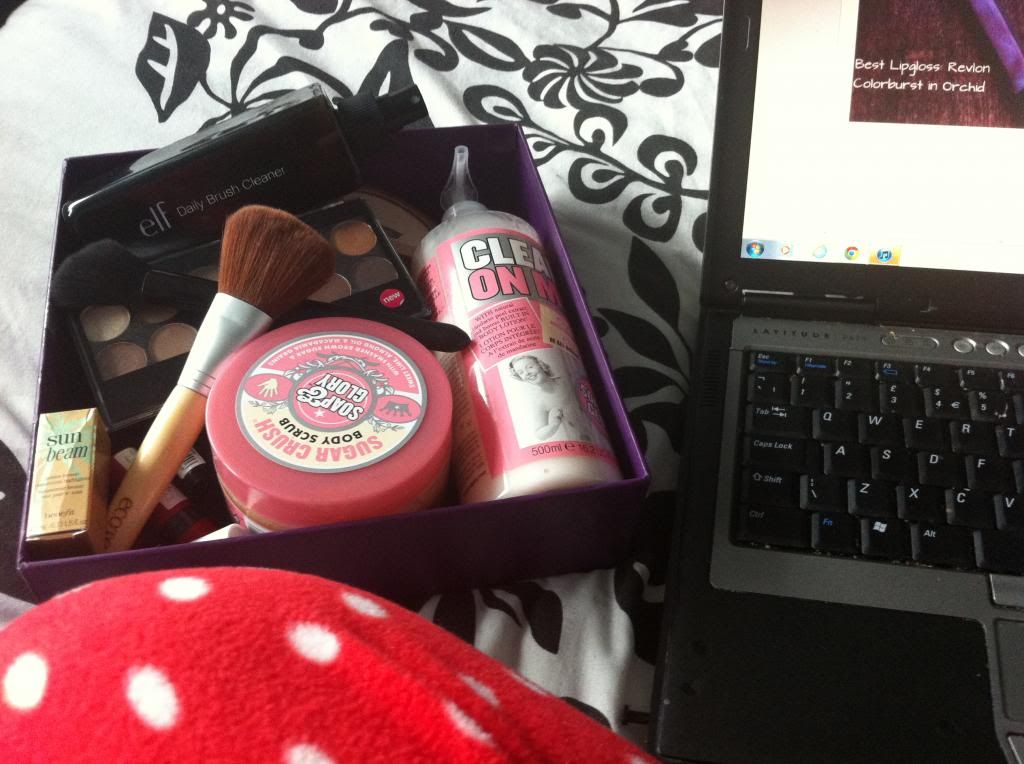 Happy New Years Eve guys! This year has been a great year in terms of blogging, I've learnt so much and met so many amazing people. Thank you to each and every one of you who has visited, commented and even followed my blog - It means the world to me that so many of you have joined me on this journey.
Since It's the last day of the year I felt it appropriate to look back on a year of beauty products. I wish I would have something clever with this post like '12 for 2012' and so on, but I literally made a grab for everything I've raved about over the past year and continue to love now. There isnt really any facial skincare/hair because my routines have changed so much although if I could pick one thing from those categories it would be without a doubt Superdrugs own hot cloth cleanser.
So there you have it, my stars of 2012! What products have you been loving this year?