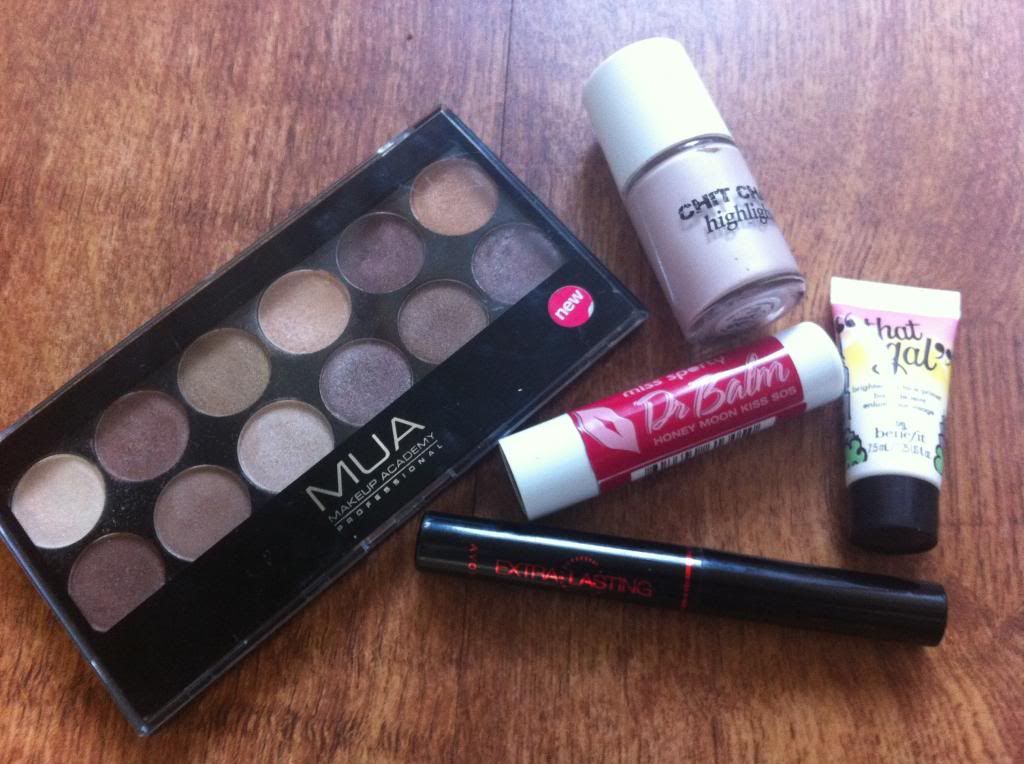 To my surprise, I actually finished most of my Christmas shopping yesterday.. Which is unheard of for me, considering most years I wait until Christmas Eve! Since I'm in a festive mood, I figured this would be a good time to share my make up picks for this time of year!
I love this palette so much I picked it up as part of my best friends gift yesterday, Its filled with lots of shimmery shades making it perfect for this time of the year! For just £4 I recommend everyone try at least one of these palettes from MUA - You really cant go wrong!
At this time of year skin can look a little dull, which is why a highlighter is perfect for adding back that glow.. At just a pound this is perfect!
This is my least budget friendly product in my picks..but I love it! Alternatively I know Look Beauty offer a similar product at a more budget friendly price so it may be worth checking that out if you like the concept behind this product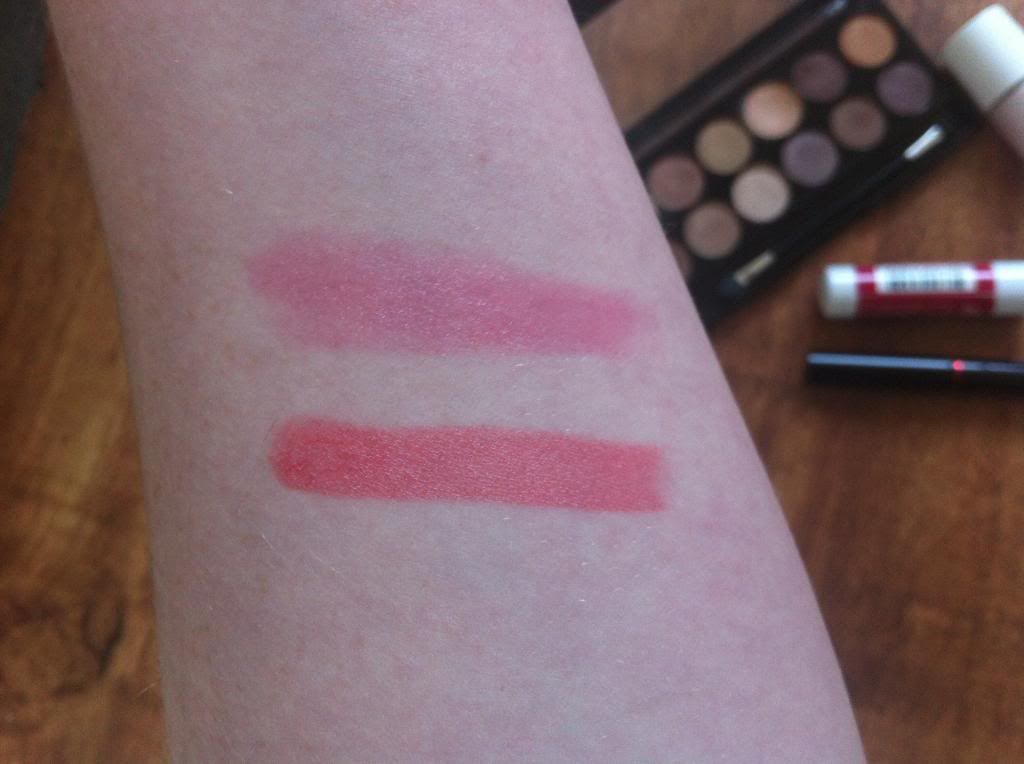 I actually got this last Christmas and it's the reddest colour I own (Bottom on the above image). It's not something i'd wear daily but a shade that I have really come to love. I cant wait for the excuse of Christmas day to wear it!
I actually think these products are really over looked, They're great for adding a sheer wash of colour and work great as a lipbalm. Pictured above Pink Peach, I think this will make the perfect back up for if it comes to the big day and my lips happen to be suffering from the cold weather!
What do you like wearing at this time of year?