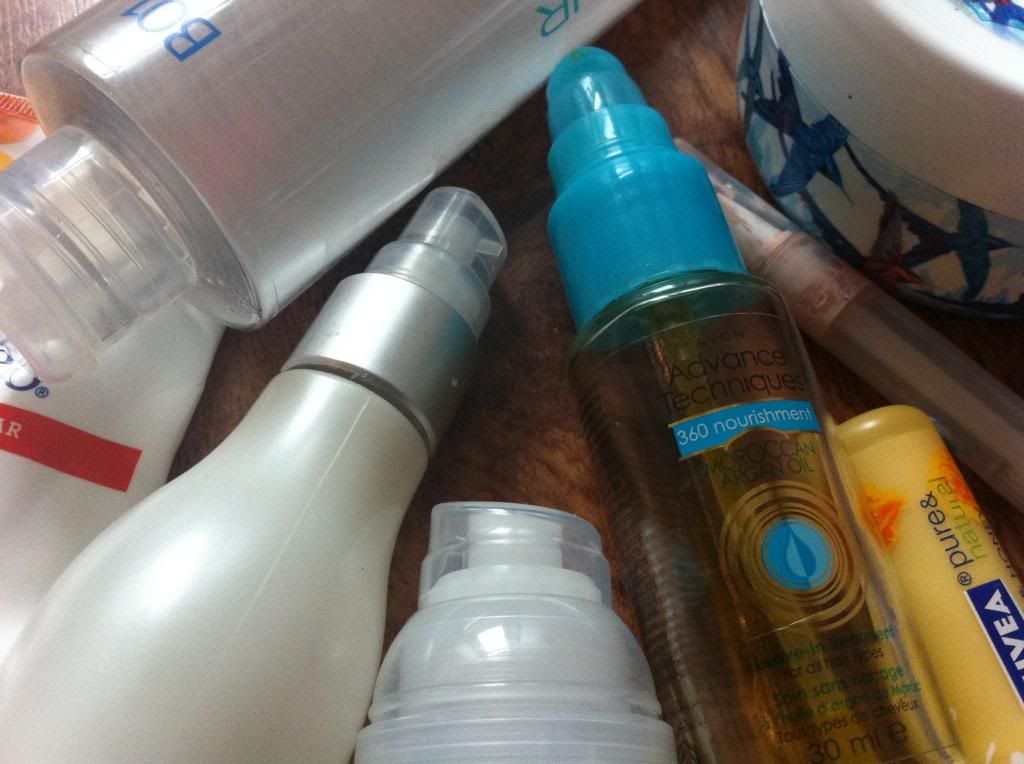 I'm posting both my Empties and favourites posts both a day earlier this month, So I can fit another post in for New Years Eve which I'm pretty excited about! With all the excitement of Christmas I cant say I have too many empties to share with you guys this time around, although I still have nine things to talk about.
I really like this product, and enjoyed using it. Its just a hassle which I really don't need to order it online. I'd much rather something I could pick up on the highstreet

I think this is great for the price and seems to last forever. I will pick up again when my current scrub runs out!

I brought this after trying a tube of the product and falling in love. I just think its a great all round product with loads of uses, plus I loved the limited addition packaging on mine!



I started using this when my body butter run out, It did a lovely job I just prefer the texture body butters have so wont be buying again.

This is around my third bottle of this stuff, but lately I've been trying other primers - I'll probably end up going back to this!

Think this is great for £1.99, I just got another in a Nivea set for Christmas so look forward to using it again!

I've started using a Jemma Kidd highlighting concealer but I honestly missed this, It brightens the eye area without being cakey and is just a great little product.

If I had £79 to waste it wouldnt be on this! Give me S&G's handfood any day!



What products have you guys finished this month?