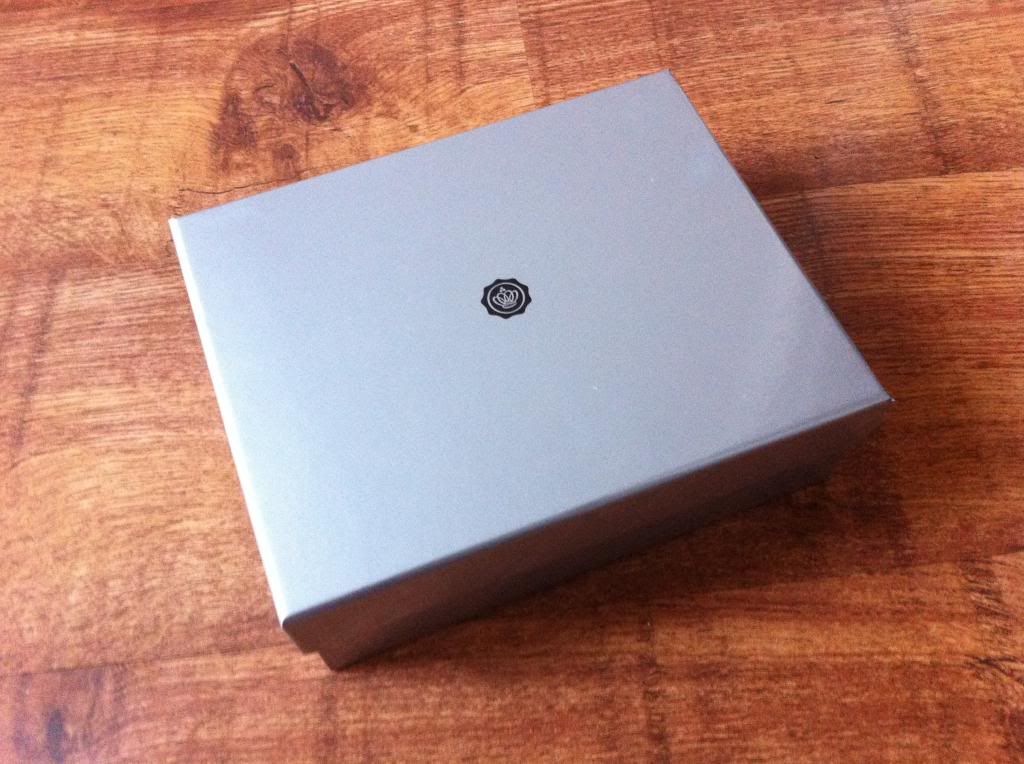 As a lot of you probably know from my past few posts, my Mum buys me beauty boxes every December to open Christmas day. This year I was lucky enough to receive two, including this Glossy box. So without any further rambling, Here's what I got in my box:
I really like Rituals so was happy to see this body cream included in this months, It smells lovely and I cant wait to use it.

It

surprises

me that this is so close to the £10 mark, It

doesn't

look like an expensive product! I really like the shade given to me and was really pleased with the fast drying time when I tested it on a nail. Maybe you'll see this in a NOTD post soon.

I was gutted I didn't get a palette from Sleek, although this is a lovely Christmasy colour. A bit to much for me though.

This

isn't

a scent I'd normally go for, although

I've

mentioned

before that I like these little samples as there handy for your bag.
This is a lovely shade - I haven't used it yet but I've heard good things from many other bloggers.
To be honest, I haven't really counted this as a product since two little packets were in a separate envelope. The difference between mine and a lot of other boxes is that they got the conditioning whipped cream instead. I don't understand why I was lumped with anti aging cream despite completing a beauty profile, which included questions on my skin type/age. I guess that's the joy of beauty boxes, It's gone straight to my Mum.
Overall I am please with the body cream and blush, I' also happy I got to try a Sleek lipstick. But this was nothing on last years December box.